Windows 7 was released July 22, 2009, as a successor to Windows Vista, now on January 14, 2020, Microsoft has ended life support for the operating system meaning no more future updates to come.
Extended Security Updates paid in yearly installments for 1, 2, or 3 years (or free for Windows Virtual Desktop users) until January 10, 2023, only for Professional and Enterprise volume licensed editions.
Solutions?
1: Upgrade to Windows 10
Windows 10 offers the best of both worlds, a combination of Windows 7 and 8. However, there's been heavy criticism of the OS since it's debut in 2015, such as data collection and privacy concerns for users.
Windows 10 Home is permanently set to download all updates automatically, including cumulative updates, security patches, and drivers, and users cannot individually select updates to install or not. This is aggravating to some people, especially if you have limited internet data.
Extended Support End Date starts on 10/14/2025, this will give mainstream consumers 5 more years, while professional users have extended support until 1/9/2029
2: Switch to Linux
Linux is an open-source community-driven operating system released in the 1990s, over time Linux users has been growing more every year. Unlike Windows, Linux is decentralized and offers many distribution versions (distros) such as Ubuntu, Linux Mint, Steam OS, Arch Linux and many more.
Her'es a video showing you the best Linux distributions and their differences.
https://www.youtube.com/watch?v=jQKC_1efdXs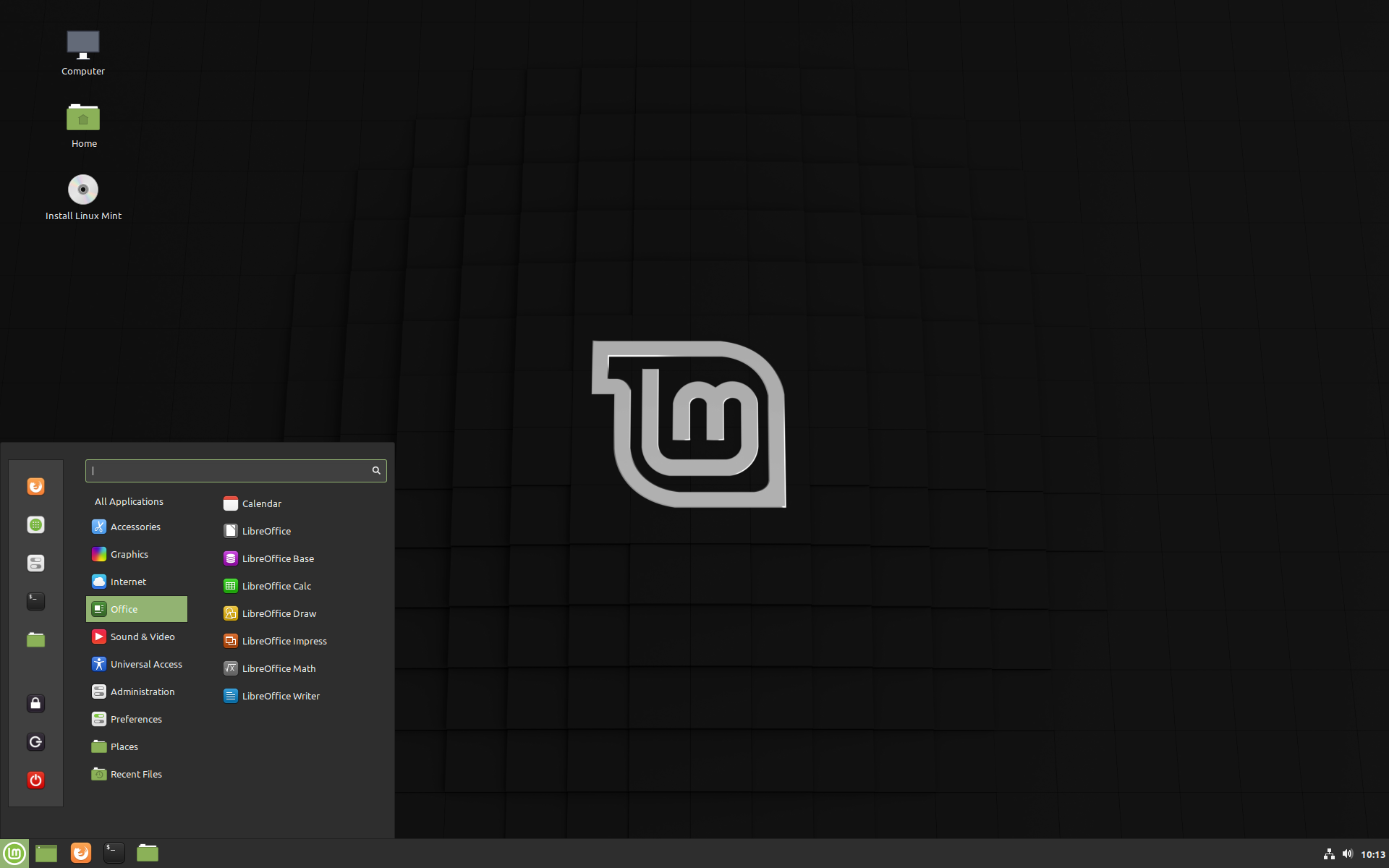 But what about all of my Windows software?! Don't worry, there are Linux programs that can run Windows software in Linux.
Wine, (Wine Is Not an Emulator) is a free and open-source compatibility layer that aims to allow computer programs (application software and computer games) developed for Microsoft Windows to run on Unix-like operating systems. Wine also provides a software library, known as Winelib, against which developers can compile Windows applications to help port them to Unix-like systems. It's recommended for professional users.
https://www.winehq.org/
CrossOver, More user-friendly, CodeWeavers markets CrossOver specifically for running Microsoft Office and other major Windows applications, including some games. However, it's not free.
https://www.codeweavers.com/products/
PlayOnLinux is a free very user-friendly graphical frontend for the Wine software compatibility layer which allows Linux users to install Windows-based video games, Microsoft Office, Microsoft Internet Explorer, as well as many other applications such as Apple iTunes and Safari.
https://www.playonlinux.com/en/
Valve Proton is a mostly free and open-source compatibility layer, developed by Valve, that allows software designed for Microsoft Windows to run on Linux. It is based on a fork of Wine and includes several patches and libraries to improve performance and compatibility with Windows games. Proton itself is designed for integration into the Steam client as "Steam Play", allowing for seamless operation of Windows games and software within Steam, but it can be used as a standalone application.
This is recommended for gamers.
3: Continue using Windows 7 like a mad-lad.
You may continue to Windows 7 but be aware of how you use it because no more updates can result on bugs and no more security patches can result in security risks (virus, malware, hackers, etc.) Recommend that you use it offline often, but go online when only if necessary.
My personal Reccomednatations
If you want to continue to use Microsft stuff, upgrade to Windows 10
If you're not comfortable in upgrading to Windows 10, switch to LinuxMint and use PlayOnLinux or Proton. Linux Mint is very user-friendly and feels like traditional Windows.