255x320 pixels of pleasure, times three...
TV is dead, embrace the internet!
Netflix started the "streaming boom" back when it was actually good. The service used to be where you get to watch all of your favorite movies and shows all in one place without a high cable bill. Then Netflix made an innovation by creating original movies and shows exclusively, then other Californian/Silicon valley tech has started to compete by making their own service. Netflix's service quality has been dropping down and some of its revenue because they've been adding political non-sense, anti-western content, agenda-pushing, and other disturbing degenerate material. Many have rumored Netflix could be the next Blockbuster!
Top Worst by content
Netflix
Paramount +
Peacock
Amazon
Apple +
Top Best by content
HBO Max
Disney+
YouTube
Hulu
Anyway here's the new full list alternatives to try for 2021! This is not a perfect list, and each service is not for everyone.

Recommended for Conservatives. with families, the service offers Family and Faith-Friendly Entertainment for all ages similar to Hallmark. The service contains movies and shows like Heartland and Christmas Movies. They also have documentaries and ...wedding shows? Anyway, if you don't like Hallmark but want something similarly Up is a good choice!
UPtv (College Park, GA) is owned by InterMedia Partners. (YankeeVille)
$5.99/Mo

Do I really need to explain?
Formerly called Freespeech TV, recommended for the HARDCORE and the Edgy (not recommended for children, except for Soph). It's an opinion streaming service that supports free speech, there are not many talk shows on it but it has famous individuals like Gavin McInnes and Milo. The service is controversial for its .....well you know.😏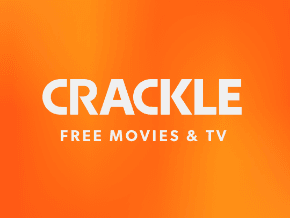 Crackle is a free service used to be owned by Sony. Containing underrated Hollywood films, B-movies and other underappreciated films and guilty-pleasure ones. They also offer original shows and comedy stand-ups. Most of the film library is mostly from Sony but offers other libraries too! On March 28, 2019, it was announced that Sony would sell its majority stake of Sony Crackle to Chicken Soup for the Soul Entertainment (odd name). It's free with adds but offers an optional subscription to remove them.
FREE
HDIVE owned by Sentai Filmworks is a great alternative to Funimation and Crunchyroll. It contains a big anime library from Maiden Japan and Sentai Filmworks, it includes many hidden gems like League of Galactic Heroes, Golgo 13, Nadia: The Secret of Blue Water and ALL Patlabor episodes and movies! Exclusives, Dubs, Uncensored Content and More.
In 2022, Sentai was acquired by AMC Networks.
$4.99 USD/month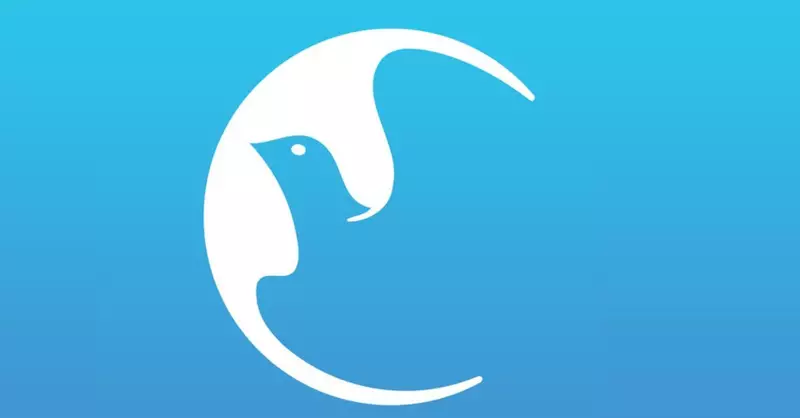 The Dove Channel is a streaming service formed in partnership with The Dove Foundation – the company known for its Dove seals on DVD packaging. The Dove Channel offers a mixture of new family content (Painted Horses, Heartland) and old favorites (Highway to Heaven, The Little Rascals, The Joy of Painting with Bob Ross). For children, there are series like Greatest Heroes and Legends of the Bible and Pippi Longstocking.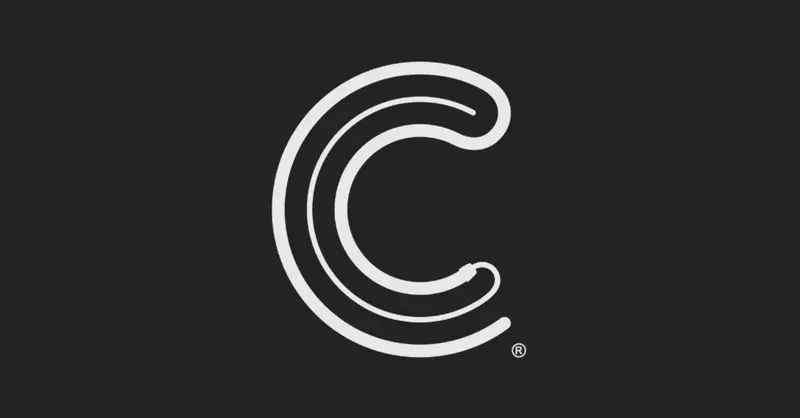 Christian Cinema
If you're wanting to steer clear of monthly recurring fees, then Christian Cinema is worth considering. It's a no-subscription, no-commitment platform in which you pay only what you watch. It offers faith-based content (Run the Raceand Unbroken: Path to Redemption), along with more mainstream films (Hoosiers, A Dog's Journey). Children's content has both genres, too (The Prince of Egypt offered alongside Madagascar). For most items, you can either rent or buy. However, half of the movies are kind-of cheesy.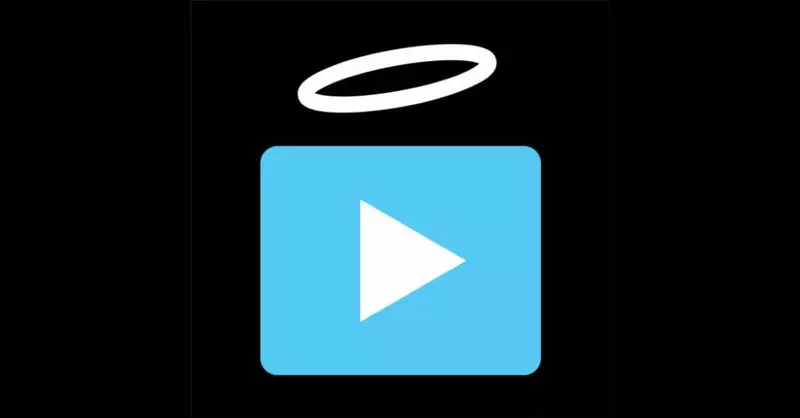 VidAngel
Perhaps you don't want to dump your Netflix and Prime subscriptions – instead, you just want cleaner versions of those two popular services. If so, then VidAngel may be for you. VidAngel works with your current Netflix and Prime accounts to filter out the coarse language, sexuality and violence of popular movies and TV shows, such as in the Jurassic Park series, the Despicable Me films, The Office and Game of Thrones. Filters can be catered to your needs.
Also highly recommend reading this.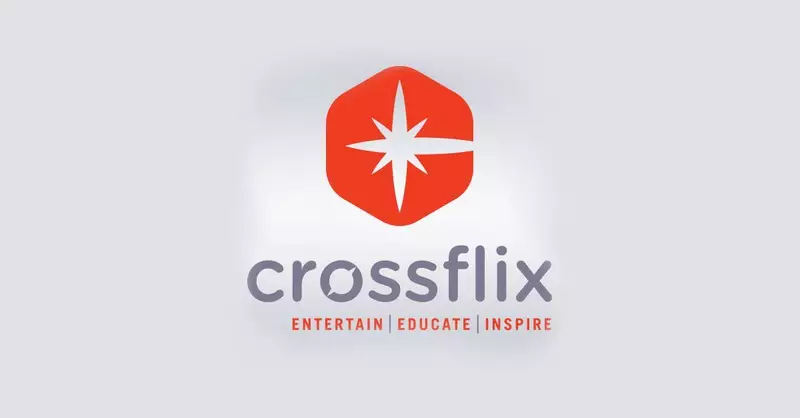 Crossflix includes faith-based and family-friendly movies (Like A Country Song, Gallows Road and Savannah), documentaries (Revive Us, Linsanity), children's programming (Lion of Judah, Torchlighters) and educational Bible films.

CuriosityStream is the award-winning destination for documentary series and features covering every topic from space exploration to adventure to the secret life of pets.
Whether you want to explore Mars or travel back to ancient civilizations, CuriosityStream adds new binge-worthy films and series each week, empowering you to dive deep into your favorite subjects and explore new territory sure to entertain, enlighten and inspire. A great alternative to Discovery Channel, it's sister channels, and the History Channel.
Shout! Factory TV is a digital entertainment streaming service that brings timeless and contemporary cult favorites to pop culture fans. Shout! Factory TV offers an unrivaled blend of original programming and TV shows and movies curated from major studios, independent producers and its own distinctive entertainment library. The Shout! Factory TV family of channels also includes Mystery Science Theater 3000, TokuSHOUTsu, Johnny Carson TV and The Carol Burnett Show, with more to come soon.
https://www.shoutfactory.com/corp/shout-factory-tv
A movie lover's dream, the Criterion Channel offers classics and discoveries from around the world, thematically programmed with special features, on a streaming service brought to you by the Criterion Collection. With constantly refreshed selections of Hollywood, international, art-house, and independent movies, plus access to Criterion's entire libary!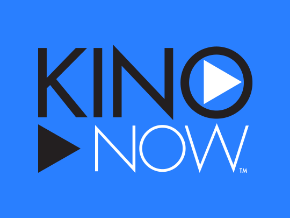 Similar to Criterion, Kino Now, the new digital destination to rent, purchase the best in art-house, independent, and classic cinema for a niche audience. No subscription required.
They currently offer over 1,000 films for rental and purchase with more titles added daily.
They specializes in art house films, such as low-budget current films, classic films from earlier periods in the history of cinema, and world cinema.
Music Box Direct is the streaming platform of Music Box Films and the Music Box Theatre, bringing a diverse repertoire of films and television series from around the world into the homes of audiences seeking alternatives to mainstream commercial entertainment. Most of these foreign films art films are weird and unique. They are not for everyone.

Acorn TV
gives you the best of British television with a "mostly" good library of movies and TV from classics to exclusive premiers. (Sometimes they'll show Aussie stuff too.)
$5.99/month
https://acorn.tv/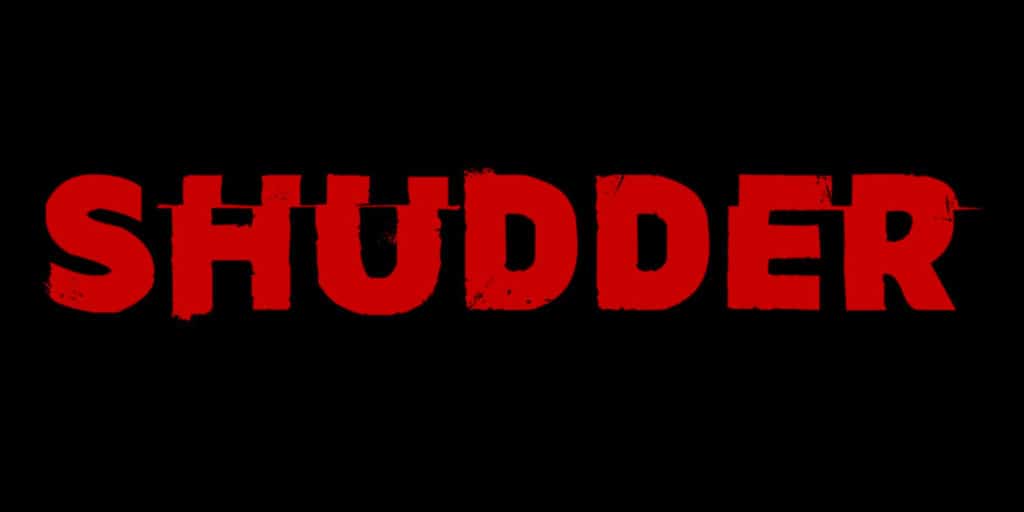 Brought to you by AMC Networks, Shudder is an experience unlike any other. The only premium streaming service for both casual and super fans of thrillers, suspense and horror.
Shudder has the largest human-curated selection of high-quality, spine-tingling, and provocative films, TV series, and originals– there's always something new and unexpected for Shudder members to explore.
$5.99/month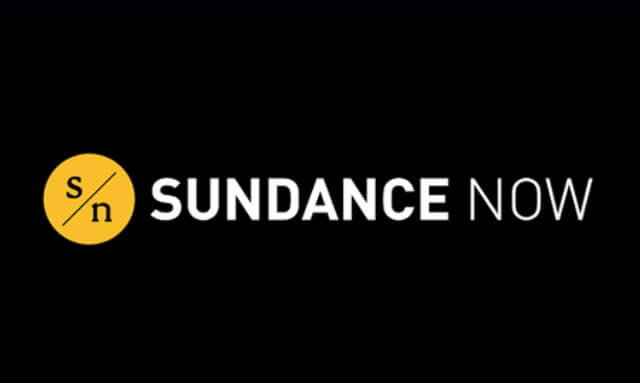 Also from AMC Networks, Sundance Now is a streaming service that mostly offers movies and shows from thrillers, dramas, crime, etc. from around the world. They're mostly non-mainstream. Sundance is named from the TV network, Sundance TV, The channel is also named after Robert Redford's character in Butch Cassidy and the Sundance Kid and, while it is an extension of Redford's non-profit Sundance Institute, the channel operates independently of both the Institute and the Sundance Film Festival.
$4.99/month
IFC Films Unlimited is a subscription video on demand streaming channel from AMC networks, comprised of theatrically-released and award-winning titles from its three distribution labels: IFC Films, Sundance Selects and genre label IFC Midnight. IFC Films is a leading distributor of quality talent-driven independent film. IFC Midnight features horror, sci-fi, thrillers, action and more. Sundance Selects focuses on American independent, documentaries and world cinema. Bringing together a broad collection of films that span across the labels and genres, IFC Films Unlimited is a general entertainment destination for specialty film fans.

Corder.tv is a video platform. Whether you're filming with a camcorder, a smart phone, a tablet, or a webcam on a computer, Corder is the place for independent content creators like yourselves to upload your content and broadcast yourself to the world. It feels like the old Youtube (in a good way) and it's quite new.
Shing -
Keep the TV. Cut the cable. Watch independent content creators live and record streams via DVR. It's quite new.
https://shing.tv/
Gab TV was released in late 2020. It's a Youtube like website (not app), however it lacks creative content creators like the ones from Youtube and Odysee. Mostly has religious, news, and political videos, meaning no original shows or movies. However, there's a growing list of public domain movies mostly in standard definition.. It's not perfect, but the website's interface is kind-of clunky and needs fixn' up if they want content creators to take them seriously. Best part, there's no ads!
Hallmark and Pureflix were removed from the list because Hallmark's quality was slowly deteriorating with liberal propaganda/agenda and Pureflix library is (no offense) pure garbage. We would've added Crunchyroll, but it's owned by SJWs, so...
6/25/22: AMC+ has been removed due to original but degenerate content. However, it's other services, Shudder, IFC, and Sundance Now will remain.
Leave Us External Links for Your Mother...
👾 Indie Retro News
🐲 Koopa TV
💿 Blu-ray.com - Blu-ray Disc news
🐝 The Babylon Bee